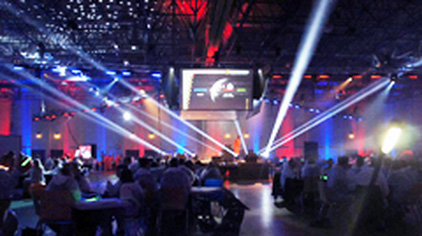 Our motto is "SOLUTIONS THAT CAN BE SEEN & HEARD" and that is exactly what we deliver to our event customers.
We can offer you a creative sparring partner in everything from presentation of ideas, technical solutions and professional personnel from beginning to the end of the event.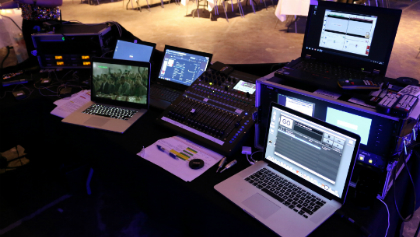 We specialise in rental of all types of AV equipment. Our large selection gives you the possibility of renting exactly the product you need or the complete equipment package which covers all your needs.
Tuxen AV-Center has a wide selection of sound equipment, general and effect lighting, video screens and projectors as well as all appurtenant equipment.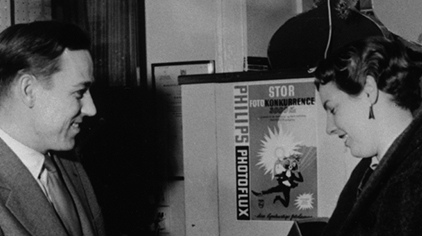 TUXEN AV-CENTER has its roots back to 1955, when TUXEN FOTO opened in the heart of Copenhagen. From the beginning, TUXEN FOTO let out recording and presentation equipment under the name "Foto Udlejningen".
See more…